莎拉van de吉尔当选to National Academy of Sciences
We are delighted to announce that Professor Sara van de Geer was elected International Memer of the National Academy of Sciences.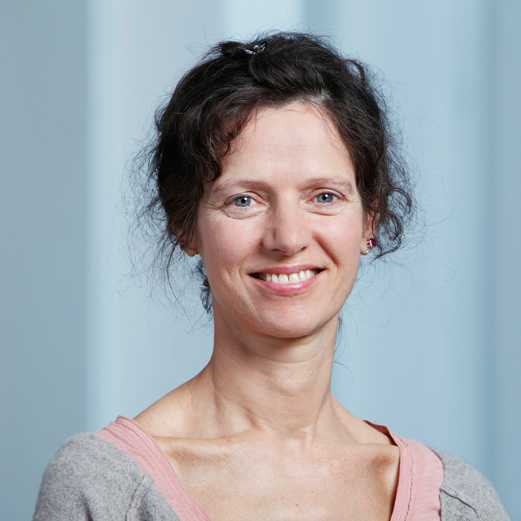 The USNational Academy of Sciences (NAS) has electedSara van de Geerat the conclusion of the Academy's 159th Annual Meeting on 3 May 2022. She was elected for heroutstanding contributions tomodern nonparametric statistical theory.
Members are elected to the NAS in recognition of their distinguished and continuing achievements in original research. Membership is a widely acceptedmark of excellence in scienceand is considered one of thehighest honoursthat a scientist can receive.NAS Newscall_made
Sara van de Geerhas been professor at theSeminar for Statistics (SfS)since 2005. She carries out research on empirical processes, entropy, high-dimensional models, L1-regularization, probability inequalities, sparsity and statistical learning.